In the midst of my (long and recursive) Saturn's return and my Venus return, I write from a place of deep reflection. I mentioned that I would revisit some points that I'm learning as I go through my Saturn's return, but Venus' current retrograde (in Scorpio, so I'm also experiencing a Venus return) has brought up so many things, I feel like I can't talk about Saturn without including Venus.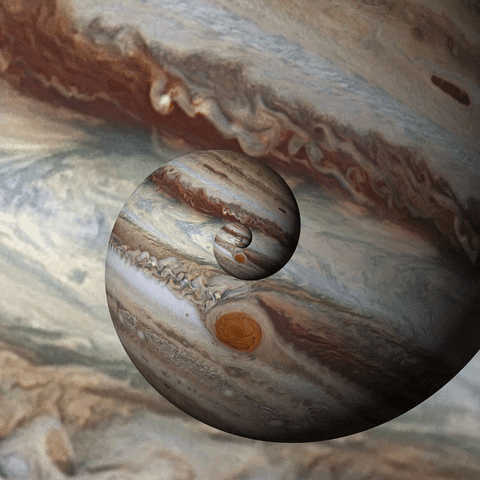 In Western astrology, a planet's return to the place it was when we were born, is important to think about. Because all planets in our solar system revolve in cycles, the circulation of these cosmic bodies causes them to affect us more powerfully when it returns to the exact place it was during our birth. Planets are essentially the embodiment of the environmental atmosphere in which we were born in, and furthermore, we are the embodiment of all cosmic vibrations in the environment during our birth. We engage with our everyday environment in a very physical way, and likewise, the presence and essence of all planets affect us in a very physical way. I want to highlight the materiality of the heavenly bodies; so every material body in our cosmos has some kind of influence on us (we are after all planetary bodies). Just as the sun and moon affects our skin and emotions, a more holistic view of this cosmic effect would include other cosmic bodies and the importance of all astral alignment.
This Saturn return is teaching me the quiet density that Saturn embodies. It is a very physical representation of dense cycles, of the layers of stone, dirt, and soul. Saturn rules the bones, especially the large ones, these are here way after your death. Long lasting, materialistic, dense with time, Saturn embodies the wisdom of past and current life's experiences, at its very essence. This is why Saturn's present position in Capricorn is highlighting the need for restructuring the basic elements of life. At a deeper, long lasting, structural level, Saturn signifies the creation of a sturdier system that can hold us better, and longer, with more grounding clarity.
This Venus retrograde has taught me the value of money and worth. I see Venus as the giver of worth, and the systems of pleasure and pain we connect with worth. Whatever we give worth to, we value, we lust for, we monetize, we memorialize, we embody. Venus reflects the passion of what we make matter. But most importantly, it represents the urge and guided intention that we use to turn our immaterial (thought) desires into a material (present) reality. So, here is where Venus and Saturn are meeting in my view, they are both centering material. Saturn, in a long-lasting, cyclic way, and Venus in an intangible yet desire-into-matter way.
Right now, Saturn and Venus are in a sextile, about 60 degrees apart. This transit may make us super aware of worth, value, love, and the foundational relationship between these things. Venus retrograde gives us the opportunity to rethink and restructure patterns of communal connection and self-love, along with our value systems that shape those patterns. We should check the systems of love and worth that create our foundation, make it sturdy. While Venus is in retrograde and sextile with Saturn, all our companionships (with the other and with the self) must be tried. They must be fortified, questioned, reconfigured, or disposed of if needed. This re-examination and re-securing (and primarily questioning the systems/people/things that continuously show up in our lives) will give us a great awareness of the things we need to do in order for the soul to grow and for unproductive practices of valuing to end.
Thanks for reading!
ig: kongokosmo7
Order a reading: linktr.ee/kongokosmo7